Overview
Introduction statement
The Regional First Home Buyer Guarantee (RFHBG) is part of the Home Guarantee Scheme (HGS), an Australian Government initiative to support eligible regional home buyers purchase a home sooner. It is administered by Housing Australia on behalf of the Australian Government.
The RFHBG aims to support eligible regional home buyers to purchase a home sooner, in a regional area. From 1 July 2023 – 30 June 2024, 10,000 RFHBG places are available.
Under the RFHBG, part of an eligible regional home buyer's home loan from a Participating Lender is guaranteed by Housing Australia. This enables an eligible home buyer to purchase a home with as little as 5% deposit without paying Lenders Mortgage Insurance.
For the RFHBG, any Guarantee of a home loan is for up to a maximum amount of 15% of the value of the property (as assessed by the Participating Lender). This Guarantee is not a cash payment or a deposit for a home loan. Eligibility criteria apply.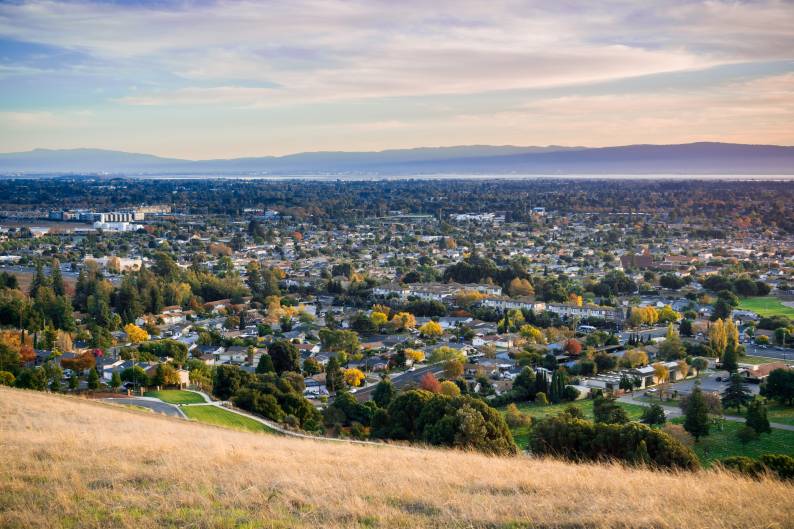 Eligibility
To apply for the RFHBG, home buyers must be:
applying as an individual or joint applicants
an Australian citizen(s) or permanent resident(s)* at the time they enter the loan
at least 18 years of age
earning up to $125,000 for individuals or $200,000 for joint applicants, as shown on the Notice of Assessment (issued by the Australian Taxation Office)
intending to be owner-occupiers of the purchased property
home buyers who have not previously owned, or had an interest in, a property in Australia or in the ten years prior to the date they execute their home loan.
First home buyers or previous homeowners who haven't owned a property in Australia in the past ten years.
*The Department of Home Affairs classifies New Zealand Citizens as Permanent Residents for the purposes of citizenship applications only. This does not extend outside of this process. To verify your eligibility for the Home Guarantee Scheme, please perform a VEVO check with a participating lender.
Regional Area:

A regional area is defined as the Statistical Area Level 4 (ASGS SA4 2016) areas in a State or the Northern Territory that are not a capital city of that State or Territory, and Norfolk Island; or the Territories of Jervis Bay, Christmas Island or Cocos (Keeling) Islands; as defined in the version published by The Australian Bureau of Statistics (ABS) in July 2016. The greater capital city areas of each state and the Northern Territory; and the entire Australian Capital Territory are excluded from the RFHBG. Home buyers in these areas may be eligible for the First Home Guarantee and Family Home Guarantee. Refer to the Regional Checker Tool to check eligibility.
Access the Eligibility Tool – a short questionnaire to help home buyers identify which Guarantee/s they may be eligible for.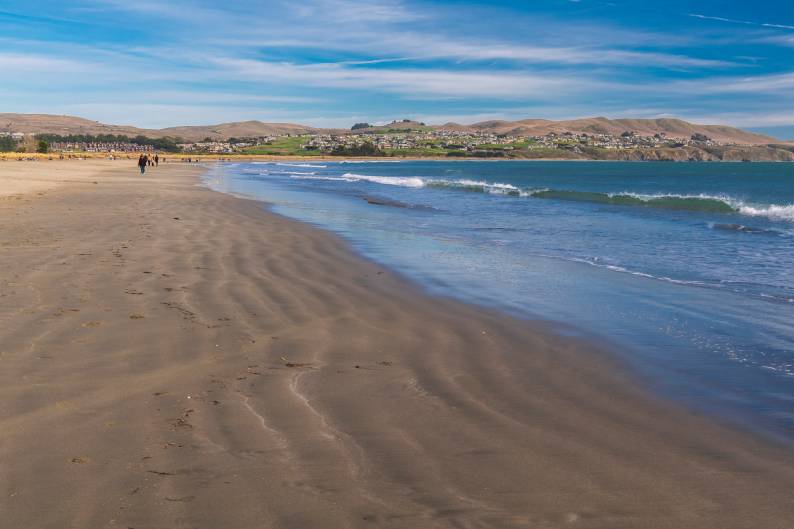 Ready? We are too!
Let's get you where you want to go.
We provide many ways you can get in touch with us. Whether call, in person or email, we can work into your busy day as you need.
Book an appointment
Find a time on your calendar and let us know. We'll call you back and discuss your needs.
Call for instant answers
Monday to Friday 8:00am to 5:30pm (AEST/AEDT)
Email your enquiry
Take the time to outline your needs and we'll take the time to make it happen.