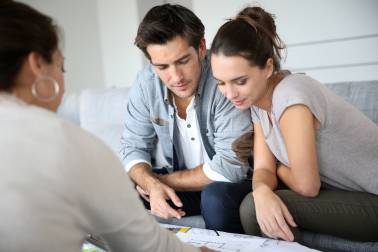 Tailored home loan solutions
We treat every client as an individual. As a lender, we are able to ensure that the home loan is tailored to meet their personal needs.
A single point of contact for you – and your clients
Your dedicated Lending Manager works with you to understand your business and your clients ensuring we provide the right solution every time.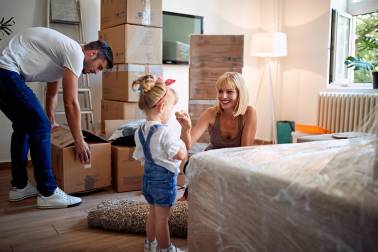 More home loan options
We offer more than just standard home loan solutions, whether that be a specialist construction loan, a different way to structure an investment or a SMSF home loan, we can help.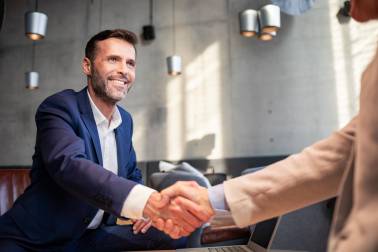 Rewarding you
As an accredited referrer you may receive a commission for referred settled loans.
A genuine alternative

to the big lenders
Refer your clients to a better home loan solution and be rewarded
As a partner, your clients will get access to our variety of home loan options. Our experienced lending managers will work with them to understand their needs, and walk them through their options and ideal solution. With our in-house Credit Team, we will have their new home loan approved quickly and efficiently. And, if you are an accredited referrer, you are able to earn a commission from each home loan settled. It is a win-win for you and your client.
The details
We partner with companies who share our values – that of being customer centric, and providing personalized customer service to every customer. We want to support you, and your clients, and ensure that we are able to build a trusting and long-term partnership with you.
To do this – we get to understand your business though an accreditation process. This then forms the basis for an agreement between us to ensure that there is a shared understanding of our roles and responsibilities. We will tailor this agreement to best suit us both and it may include the payment of commissions* for referred loans which are settled.
If this sounds like the right journey for your business, please contact us either through the [become a partner] page or by emailing partners@mortgageport.com.au
We look forward to welcoming you to the Mortgageport family!
* Details of the commissions paid will be provided as part of the formal agreement.
A reminder
Referring loans is regulated by the National Consumer Credit Protection Legislation (NCCP) and to ensure that we manage the requirements under these regulations, Mortgageport uses a specialised loan processing system. This system provides the ability to keep you up to date with your client's loan application and to manage your referral fees.

What you should know about the NCCP:
It is important that you understand your obligations under the NCCP including;
only engage in credit activity as a referrer incidentally to another business you are carrying on:
not engage in referring clients if you have been banned from providing credit advice;
not charge a fee to the consumer for the referral.
only inform the consumer that we are able to arrange loans and leases but not specify any particular product, and not provide any recommendations or advice concerning loans or leases;
obtain the consent of the consumer to pass their name, contact details and a short description of the purpose for which the consumer may want the credit or lease; and
pass the consumer's contact details to us within five business days of informing the consumer that we are able to arrange loans and leases but not any specified product;
disclose to your clients that you may receive a commission for referring the loan application.
Ready? We are too!
Let's get you where you want to go.
We provide many ways you can get in touch with us. Whether call, in person or email, we can work into your busy day as you need.
Book an appointment
Find a time on your calendar and let us know. We'll call you back and discuss your needs.
Call for instant answers
Monday to Friday 8:00am to 5:30pm (AEST/AEDT)
Email your enquiry
Take the time to outline your needs and we'll take the time to make it happen.