Why Mortgageport?
Nimble, tailored, and trusted
As a mortgage manager we custom-design home loans to fit your life, and not the other way round. We pride ourselves in offering a better deal than the banks or brokers while delivering service that hasn't lost its personal touch.
Fully accredited

Mortgageport is a long-standing member of the Mortgage & Finance Association of Australia (MFAA).

Here for the long term

We've been helping customers secure finance since 1998.

Flexible

We customise loans with the features you want and competitive rates to suit your needs.

Personal service

Our Lending Managers are dedicated to their clients' success and serve as the single point of contact.

In-house credit team

We approve your loan in-house, so you don't have to wait in line to get an answer.

Trusted and recommended

More than 150+ independent accounting firms refer their clients to us because of our expertise and service.
Home loan calculator
Calculate your borrowing power at-a-glance
If you're not sure, let's talk.
Rates & key features
Enjoy the best rates on a fixed or variable rate home loan that we customise to your needs.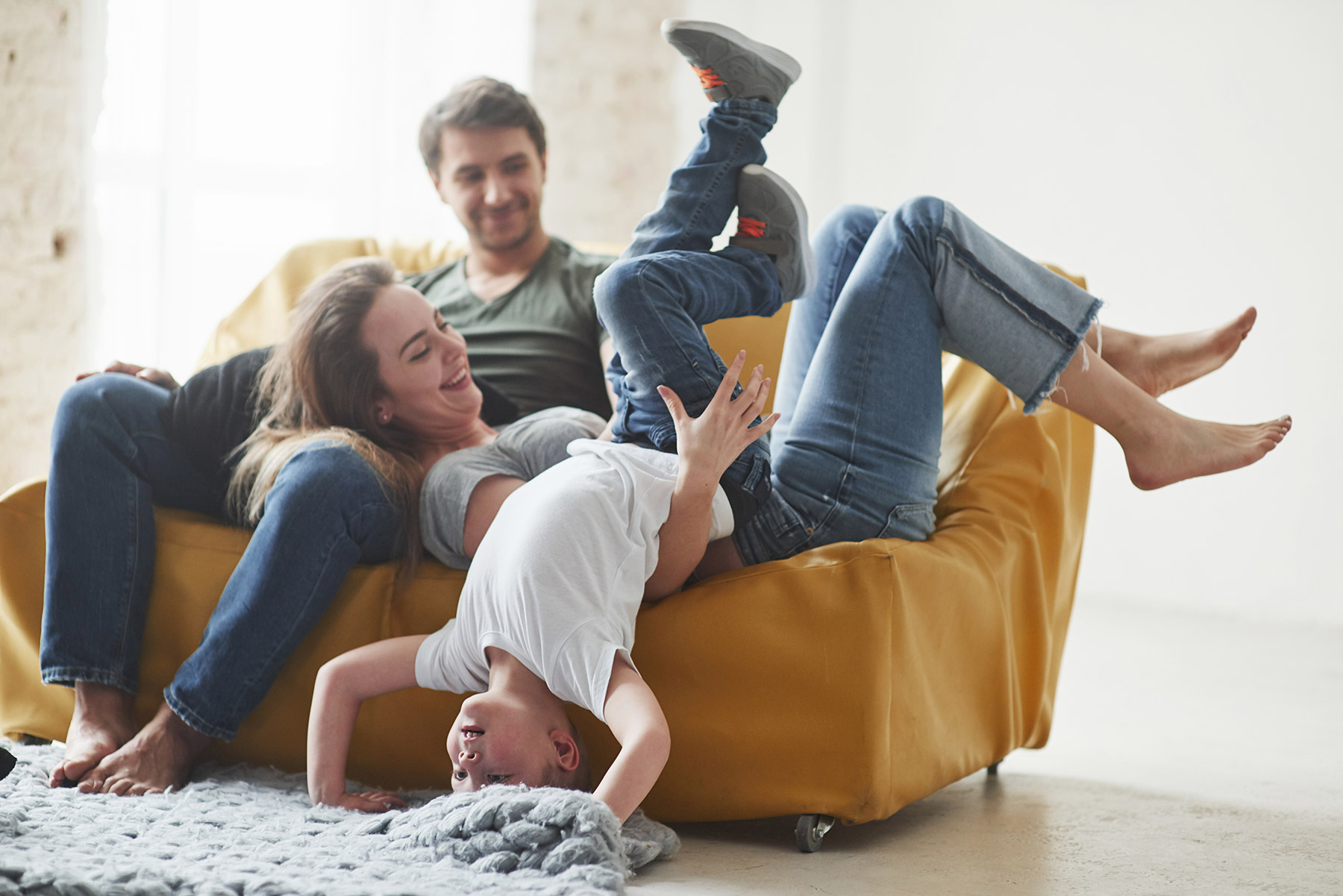 Variable rate home loan
Enjoy the flexibility and benefits a variable rate home loan offers.
With no penalties for early repayments and the ability to redraw extra payments, a variable rate home loan offers maximum flexibility.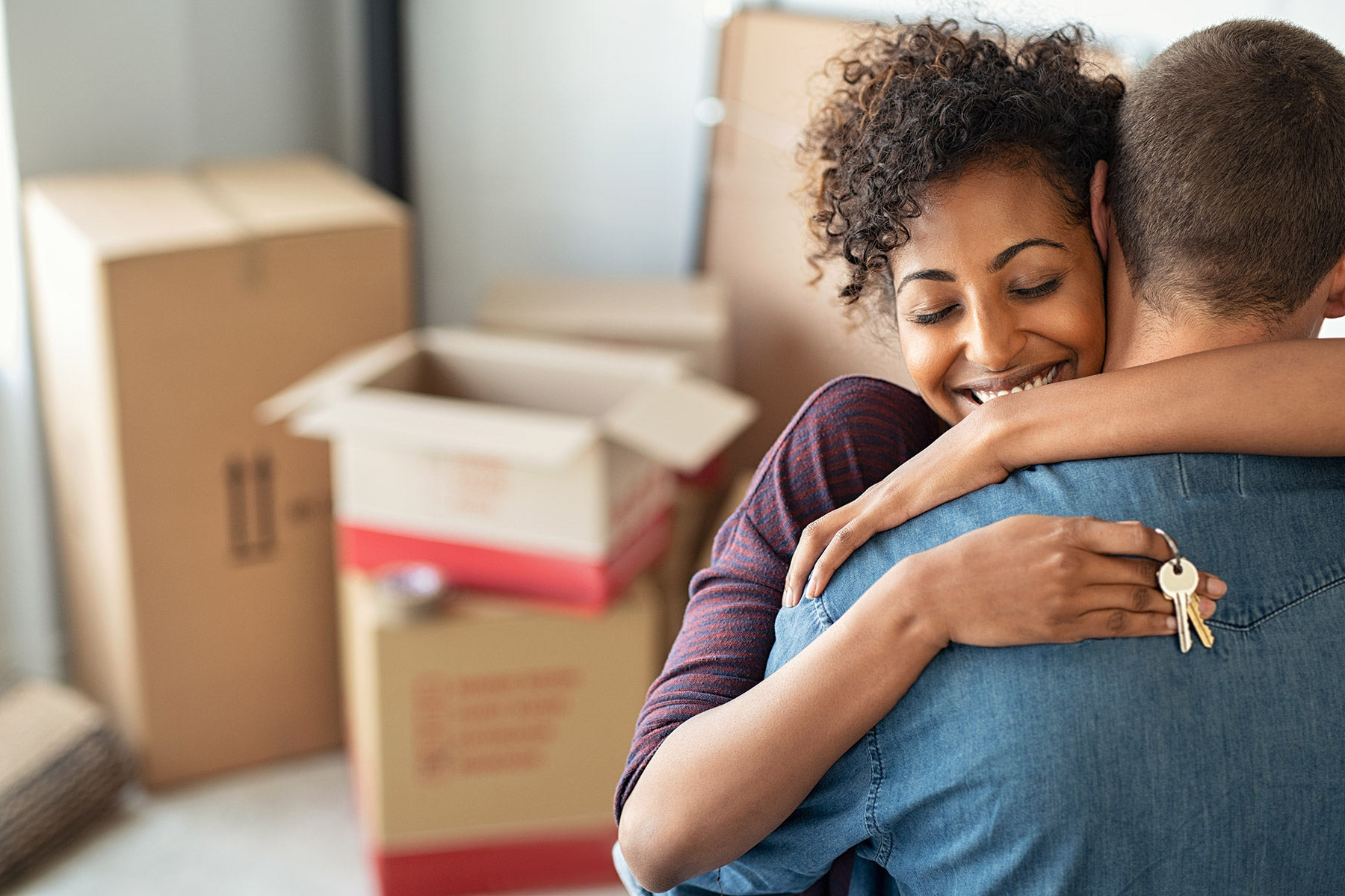 Fixed rate home loans
Lock in certainty with repayments that will stay the same over a fixed period.
Fixed rate home loans offer maximum certainty, giving you peace of mind for budgeting and no surprises over the fixed loan term.
Features and benefits
We provide more value to our customers because we appreciate you.
More flexibility means a better home loan for your specific needs and situation.
Rates & Fees
Great rates on fixed and variable loans
No ongoing fees
No ongoing account keeping fees
Features & Inclusions
The flexibility of principal + interest or interest only up to five years, and up to four separate loan splits

Minimise your interest payments with a 100% Offset Account

Immediate access to money in your Offset Account when you need it through ATMs, online banking or in person

No need to commit to regular deposits to your Offset Account over and above your loan repayments

Stay in control of finances with a simplified monthly statement that tracks your offset balance, loan balance and all transactions

Minimise the size of your deposit with a Loan-to-Value Ratio (LVR) giving you borrowing capacity up to 95%
Loan Process
Our simple process that delivers the best possible home loan for you
Congratulations you have taken the first step to finding a tailored home loan solution.

One of our experienced Lending Managers will call you to understand your personal situation. They will work with you to get all the information they need to make recommendations on the options available

3.

The right solution for you

We will work out your borrowing capacity, run a credit check and get you pre approved so that you can bid with confidence.

The hard work is all done. We will keep in touch with you, so when you are ready, we can finalise the approvals and arrange the settlement.

We will keep in touch with you. Regularly reviewing your options to ensure that you continue to get the right mortgage for your situation.
Got questions ? We have the answers
The next step is yours
However you feel comfortable, start your journey in your own way.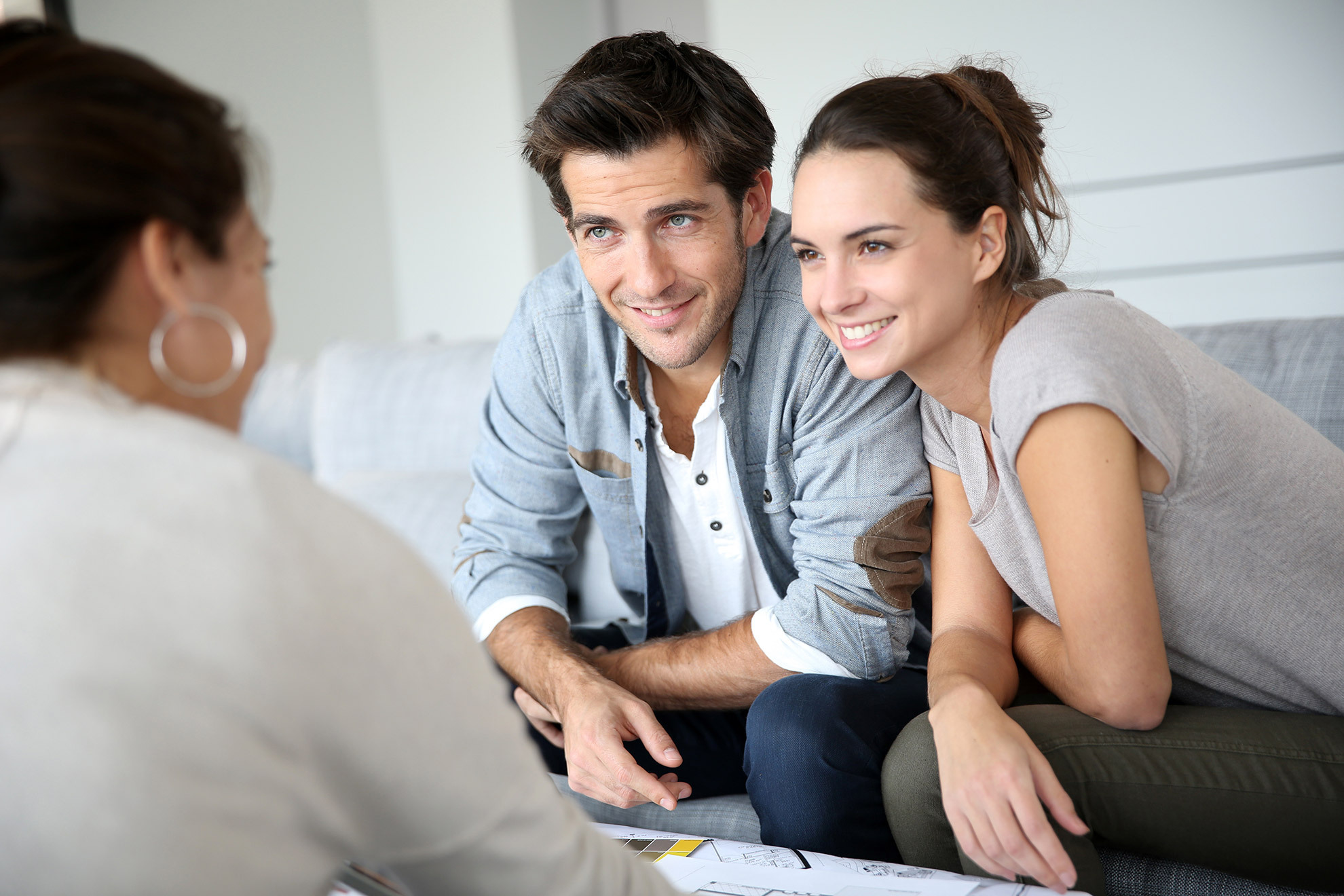 Pre-qualify today
By answering a few short questions, we can assess your borrowing power and come back to you to finalise your application.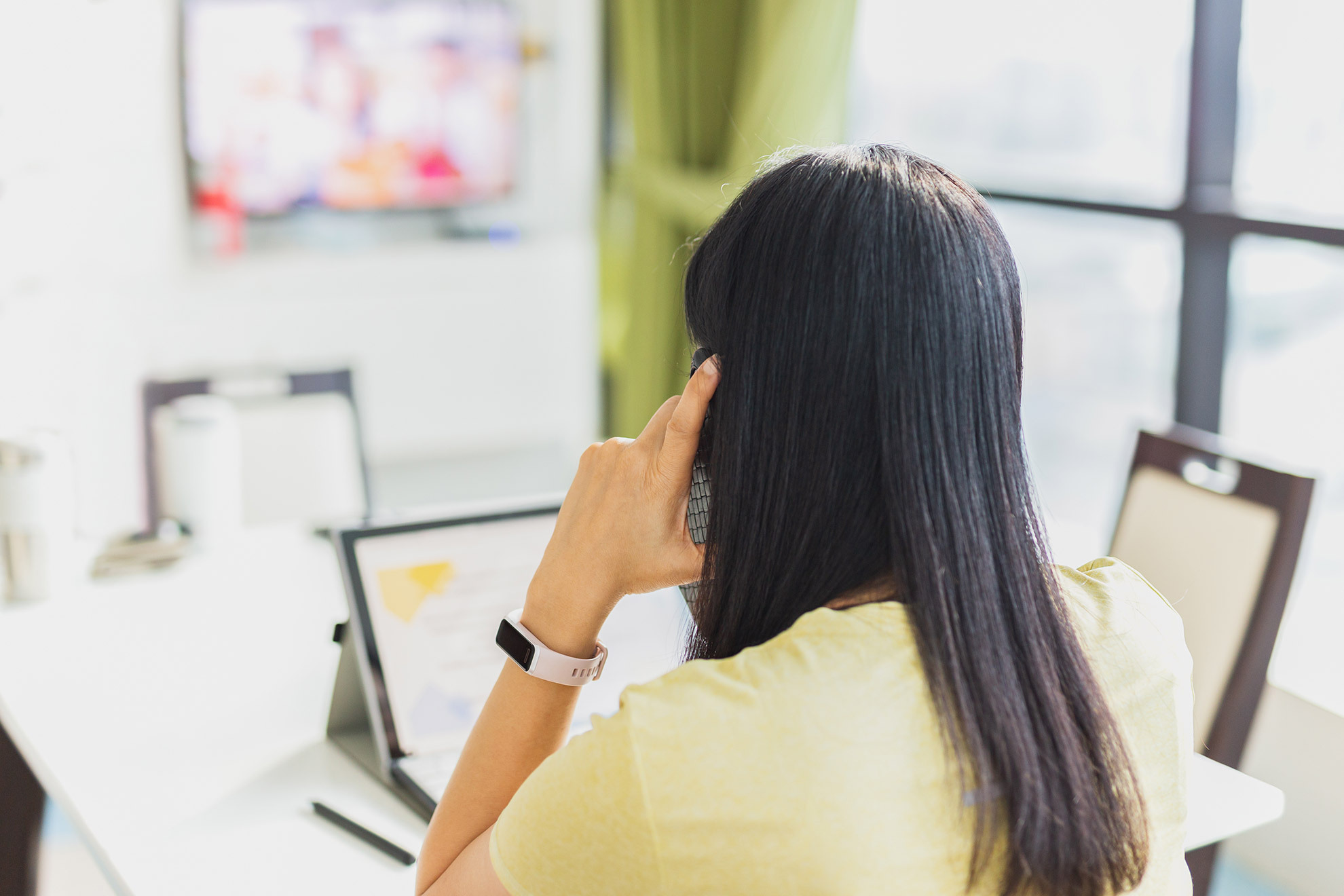 Request a call back
Let us contact you and talk you through the process, regardless of your needs.
Apply now
Start your home loan application by providing us with your details, and we can take it from there.
Ready? We are too!
Let's get you where you want to go.
We provide many ways you can get in touch with us. Whether call, in person or email, we can work into your busy day as you need.
Book an appointment
Find a time on your calendar and let us know. We'll call you back and discuss your needs.
Call for instant answers
Monday to Friday 8:00am to 5:30pm (AEST/AEDT)
Email your enquiry
Take the time to outline your needs and we'll take the time to make it happen.